metcal6

December 4, 2020
"Biochemical Analysis of ABCA4 Mutations Responsible for Stargardt Disease", by Fabian Garces, Doctoral Candidate, Molday Lab Virtual Exam, closed to examining committee only: Thursday, December, 10 at 10:00 am.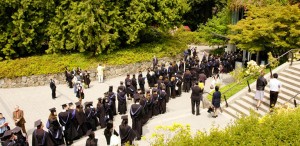 November 19, 2020
Fall graduation 2020 for UBC, Vancouver will be a virtual ceremony.  Pre-show celebration begins at 2:30 pm. Ceremony begins at 3:00 pm. Congratulations to our students!!! Grad students obtaining their degrees this fall: Linda Dumalo, MSc Jasmine Li-Brubacher, MSc John Andrew Alexander, PhD Brian James Caffrey, PhD Nathanael Caveney, PhD Chloe Gerak, PhD Kathleen Kolehmainen, […]

October 30, 2020
"Comparative epigenomics determines transcriptional regulatory codes in mammalian genomes," by Jennifer Mitchell, Department of Cell and Systems Biology, University of Toronto. Abstract: Non-coding transcriptional enhancers are critical for development, phenotype divergence during evolution and often mutated in disease contexts; however, even in well-studied cell types, the sequence code conferring enhancer activity remains unknown. Enhancers are […]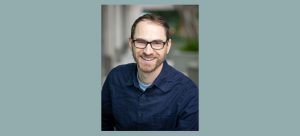 October 29, 2020
"New modalities for interfering with outer membrane biogenesis in Gram-negative bacteria", by Steven Rutherford, Senior Scientist, Infectious Disease, Genentech. Abstract: Multi-drug resistant bacteria are a global health threat and new strategies are needed to combat them. However, the discovery of novel antibiotics to treat infections by Gram-negative bacteria has been thwarted by the outer membrane, […]

October 13, 2020
"The interactive behaviour of white-collar workers in biological systems." by Dr. Joerg Gsponer, Biochemistry and Molecular Biology, Michael Smith Laboratories, UBC. Monday, October 19, 2020 at 2:30 pm. Join by Zoom. Hosted by Dr. Leonard Foster

September 25, 2020
The Department of Biochemistry & Molecular Biology proudly presents the 2020 Astell Award Laureates for their contributions in Equity, Diversity & Inclusion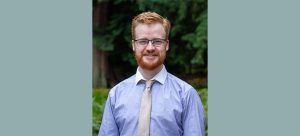 September 22, 2020
"Three-Dimensional Transmission and Scanning Electron Microscopy of Molecular and Cellular Structures," by Brian Caffrey, Candidate Subramaniam Lab. Abstract: Unravelling the complex spatial arrangement of networks and interfaces between proteins, cells and tissues is fundamental to our understanding of healthy and pathological processes. Therefore, a three-dimensional ultrastructural understanding of this arrangement is key to developing modern […]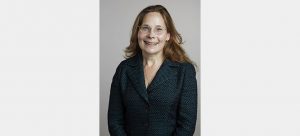 September 21, 2020
2020 Astell Award – Presentation to Katie Gyte and Laura Meleady. Join us for the presentation of the 2020 Astell Award for trainee activities promoting Equity, Diversity and Inclusion (EDI). The short award presentation will be followed by the BMB research seminar. "Structure-guided antimicrobial discovery using a hybrid atomic toolbox,"by Dr. Natalie Strynadka, Professor, […]
September 9, 2020
"Structural Characterization of the Bacterial Injectisome," by Dorothy Majewski, PhD Candidate, Strynadka Lab. Abstract: The injectisome is a syringe-like protein complex essential for the virulence of many Gram-negative pathogenic bacteria. As a potential target for drug and vaccine design, studies to elucidate its structure have been ongoing over the past two decades. Two components of […]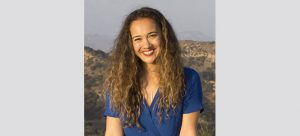 July 28, 2020
Congratulations Jasmine! On June 23rd, 2020 Jasmine Li-Brubacher successfully defended her thesis, "A Study in Understanding and Inhibiting Stop-Go Translation in the Dicistrovirus Cricket Paralysis Virus".  Jasmine have been training in Eric Jan's Lab.