metcal6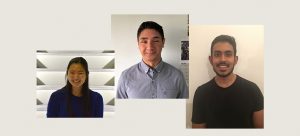 By metcal6 on November 26, 2018
Congratulations to the Undergraduate Biochemistry 3MT winners. The Biochemistry and Molecular Biology department along with the BPP club hosted our 4th annual undergraduate biochemistry 3-minute thesis (3MT) event on November 15.  Students who are currently in biochemistry directed studies (BIOC 448) or biochemistry honours thesis (BIOC 449) were invited to present the concept behind their […]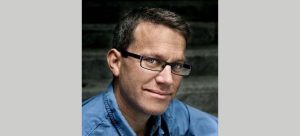 By metcal6 on November 26, 2018
"Integrative Molecular Phenotyping: biomarker discovery in the 'omics era-balancing quantity vs. quality", Craig Wheelock, PhD, Candidate for a Faculty Position in Department of Biochemistry & BCCHR. Dr. Craig Wheelock performed his doctoral work with Dr. Bruce Hammock at UC Davis in Agricultural and Environmental Chemistry. Following a postdoctoral stint in the Hammock laboratory, he moved […]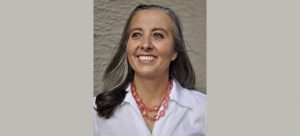 By metcal6 on November 23, 2018
"Metabolomics of sepsis:  from metabolic data to clinical diagnosis, triage and mortality prediction",  by Dr. Beata Mickiewicz, candidate for Faculty Position in Department of Biochemistry and BCCHRI. Despite of an extraordinary development in modern medicine sepsis remains the most life-threating condition in critically ill patients causing millions of deaths around the world. It has been […]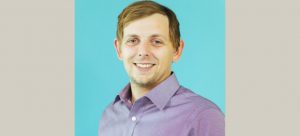 By metcal6 on November 20, 2018
"Development of Methods of Study of Membrane Proteins in the Absence of Detergents," by Michael Carlson, PhD Candidate in Duong Lab. Tuesday, July 17, 2018 at 9:00 am in Room 2017, Anthropology and Sociology Building, 6303 NW Marine Drive, V6T 1Z1.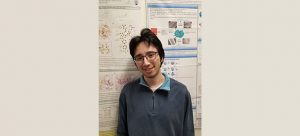 By metcal6 on November 20, 2018
"Structural insights into Inhibitory Mechanisms of Cathepsin K", by Simon Law, PhD Candidate, Bromme Lab. Friday, November 30, 2018 at 9:30 am in LSC 4510, 2350 Health Science Mall.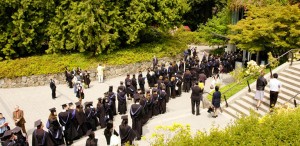 By metcal6 on November 20, 2018
Congratulations Biochemistry graduates!! UBC will be conferring Biochemistry degrees on Friday, November 30th at 9:00 a.m. in the Chan Centre. Fall 2018 schedule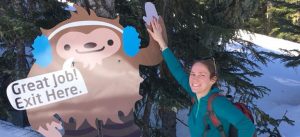 By metcal6 on November 19, 2018
"Delivery of messenger RNA to platelets using lipid nanoparticles," by Stefanie Novakowski, PhD Candidate, Kastrup Lab. Tuesday, December 18, 2018 at 12:30 pm 1416, LSC, 2350 Health Sciences Mall.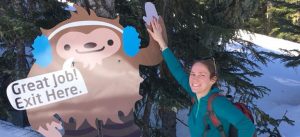 By metcal6 on November 19, 2018
"Delivery of mRNA to platelets using lipid nanoparticles", by Stefanie Novakowski, PhD Candidate, Kastrup Lab. Platelets are small, anucleate cells that circulate in the blood stream and mediate hemostasis, inflammation, and angiogenesis. Platelet transfusions are used to treat active bleeding as well as to prevent bleeding during thrombocytopenia or prior to surgery. A method for […]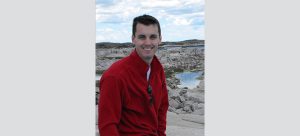 By metcal6 on November 19, 2018
"Physiological Amyloid Aggregation: A Novel Stress Response Pathway", by Timothy Audas, Assistant Professor, Department of Molecular Biology and Biochemistry, Canada Research Chair-Tier 2: Functional RNA and Cellular Stress, Simon Fraser University Exposure to harsh environmental conditions requires the widespread re-programming of molecular networks to maintain homeostasis and ensure cell viability. My lab studies a novel […]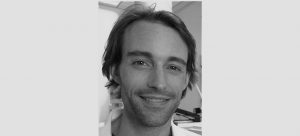 By metcal6 on November 19, 2018
"Casting Light on Metabolic Dark Matter: Functional Gene Annotation using untargeted Metabolomics", by Robert Sander Jansen, PhD  candidate for a Faculty Position in Department of Biochemistry and BCCHRI. Robert Jansen studies the function of uncharacterized proteins using untargeted metabolomics. He obtained his PhD from Utrecht University, where he developed quantitative LC-MS/MS methods for the detection […]