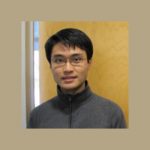 BMBDG Seminar – Calvin Yip
"Molecular architectures of dynamic autophagy regulatory and chromatin modification machineries", by Calvin Yip, Assistant Professor, Department of Biochemistry and Molecular Biology, UBC. Monday, September 12, 2016 at 3:00 pm. LSC#3, 2350 Health Science Mall.
BMBDG Seminar – Calvin Yip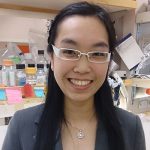 Tsz Ying Sylvia Cheung – Doctoral Exam
"The roles of SH2-contiaing inositol 5′-phosphatase 1 (SHIP1) and Signal Transducer and Activator of Transcription 3 (STAT3) in Interleukin-10 regulation of activated macrophages", by Sylvia Cheung. Thursday, September 15, 2016 at 2:15 pm in Room 237, Jack Bell Research Centre, 2660 Oak Street.
Tsz Ying Sylvia Cheung – Doctoral Exam