metcal6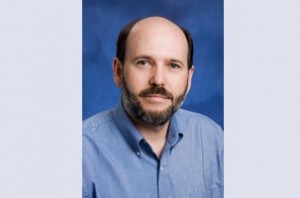 November 10, 2012
November 19, 2012 at 3:00 p.m. LSC #3, 2350 Health Sciences Mall Dr. James Morrissey, Professor of Medical Biochemistry in the College of Medicine, University of Illinois at Urbana Champaign Polyphosphate: An Ancient Molecule at the Nexus of Platelets, Coagulation, and Inflammation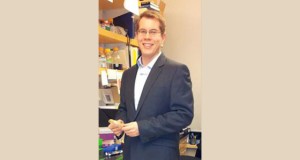 November 8, 2012
November 15, 2012 at 3:00 pm in Michael Smith Labs Room 102, 2183 East Mall Dr. Derk van Pel, Biochemistry and Molecular Biology discusses: "Evolutionary conserved synthetic lethal interaction networks reveal targets for anticancer therapeutic development."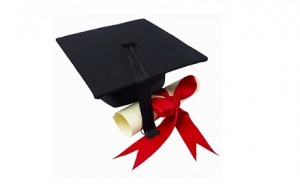 October 25, 2012
Congratulations Biochem grads!!  Fall Graduation a time to celebrate your momentous achievements. UBC will be conferring MSc and PhD degrees on Friday, November 23rd at 9:00 a.m.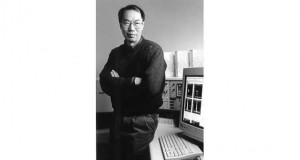 October 22, 2012
November 1, 2012 @ 4:00 p.m. in LSC #1, 2350 Health Science Mall Dr. Tak Mak, Department of Medical Biophysics, University of Toronto "Future Anti-Cancer Targets: Put the Cart Before the Horses?"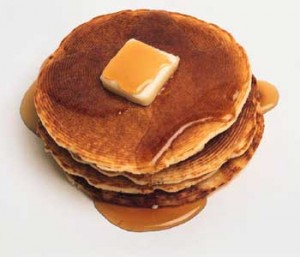 October 22, 2012
Come join us for a pancake breakfast, only $5.00. We are part of the LSI community participating in the United Way Pancake Breakfast. Thursday, October 25th, in LSC West Atrium, from 8:00 to 11:00 am.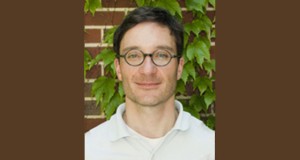 October 22, 2012
October 22, 2012 @ 3:00 p.m. in LSC #3, 2350 Health Sciences Mall Dr. Douglas Weibel, Department of Biochemistry & Department of Biomedical Engineering, University of Wisconsin-Madison "The localization and regulation of proteins at curved membranes."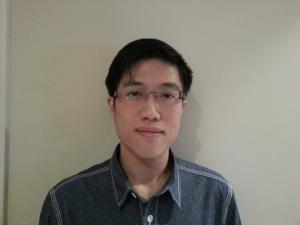 October 19, 2012
On October 12th Eric Wong successfully defended his thesis on "Electrostatics in Intrinsically Disordered Proteins".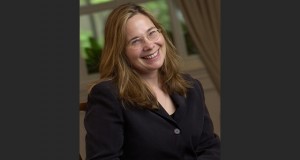 October 3, 2012
Congratulations to Natalie Strynadka on the news that she is awarded a Senior International Research Scholar award from the Howard Hughes Medical Institute (HHMI).  Natalie is one of only 13 scientists worldwide to be named for this award, as announced on September 26, 2012. Since joining the Department of Biochemistry and Molecular Biology in 1997, […]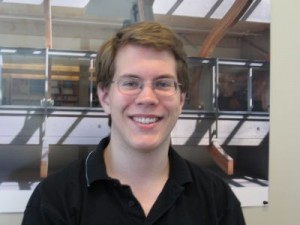 September 26, 2012
Wednesday, October 3, 2012 at 4:00 pm in Room 200 Graduate Student Centre, 6371 Crescent Road Thesis title: "Evolutionarily Conserved Synthetic Lethal Interaction Networks Reveal Targets for Anticancer Therapeutic Development".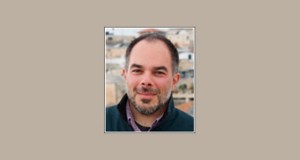 September 25, 2012
October 1, 2012 at 3:00 pm in LSC #3, 2350 Health Science Mall Dr. Daniel Minor, Departments of Biochemistry and Biophysics, & Cellular and Molecular Pharmacology, Cardiovascular Research Institute, University of California, San Francisco "Structural insights into ion channel function and modulation"